Welcome to the homepage of Camp 1454 "Battle of Shiloh" of the Sons of Confederate Veterans. We have put up this page to invite members and people who would like to become memebers to view Our Camp and its projects.

| | |
| --- | --- |
| Camp Commander | Jeff Tull |
| 1st Lt. Commander | Ronnie Fullwood |
| Adjutant/Treas. | Larry DeBerry |
| Camp Chaplain | Charles Raglan |
| Webmaster | Anthony Meeks |

To become a member of the SCV call "1-800-MYSOUTH" or click on the link
SCV Headquarters

Below are the links to the rest of our pages. Please make yourself at home and check out our Camp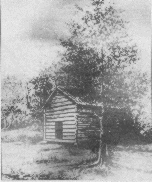 Church Pics

Re-enactment Units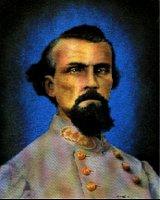 Forrest Prints for Sale!
Click on Print for Info!

Number of Visitors

[ Sign Our GuestBook ] - [ Read Our GuestBook ]
[ GuestBook by TheGuestBook.com ]
copyright ©1999
 Fallen Timbers Webservice