Memphis Ladies Auxiliary Honor the Men of Baxter's Battery.


Baxter's Light Artillery honor flag presented in Memphis Tennessee in 1901 to the remainder in honor of Captain Edward D. Baxter of the Baxter's Light Artillery Unit.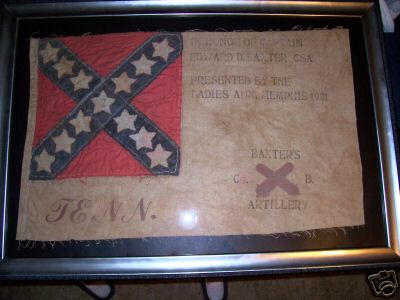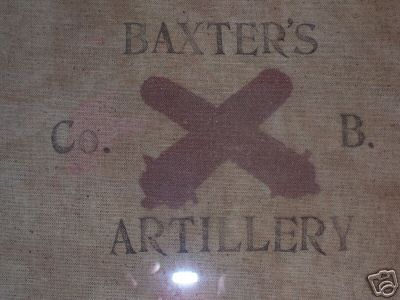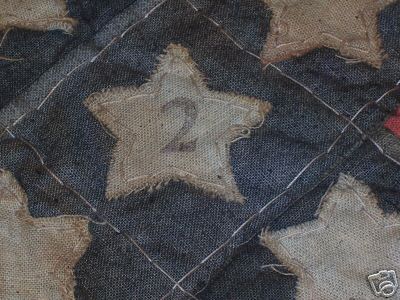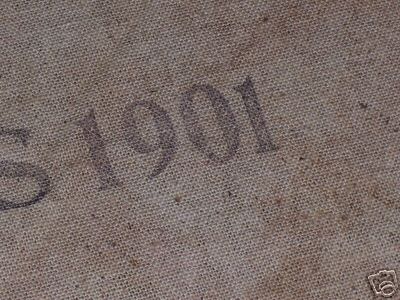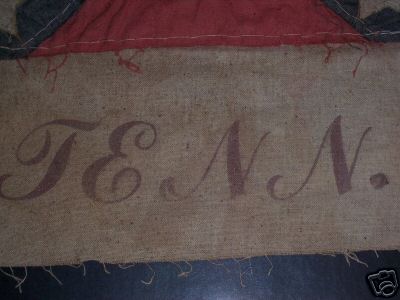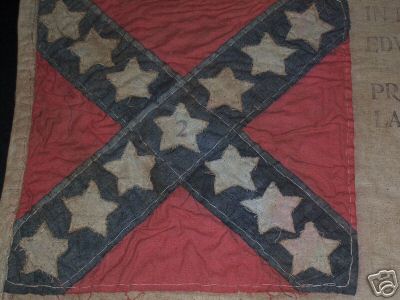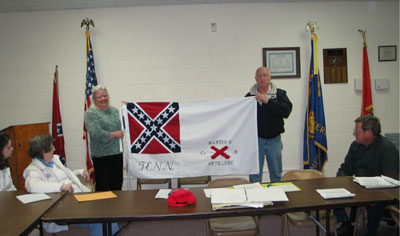 April 10, 2007 - Mrs. Renee Bowser, James Madison Sparkman Chapter 2363 of the UDC, presents a hand sewn replica of the memorial flag to the Camp.