Website Legal Notice and Privacy Policy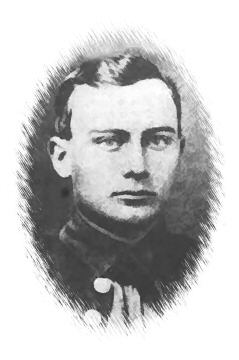 Copyright: 2002-2009 Samuel R. Watkins Camp #29
This copyright message covers the entire http://tennessee-scv.org/camp29 website, except for items explicitly credited to someone else's copyright, or at least to someone else's implied or perceived copyright.
Any usage(s) of content and/or images from this site without the express written consent of the Webmaster are punishable by possible fines and/or imprisonment.
Privacy Notice
The Sam R. Watkins Camp nor it's ISP, http://tennessee-scv.org, does not collect personal information from the users of this website via cookies. Any information sent via E-mail to the Camp and/or it's representative such as name, address and phone number are retained for recruiting purposes only and is not distributed to outside sources for any reason.